Product Description
8 Gram CO2 Cylinder (Threaded) - For Handheld Confetti streamer Launcher
These are 8 Gram Disposable "threaded neck" CO2 cylinders that are made in Austria.
Austrian made CO2 cylinders are the only CO2 cylinders relied upon worldwide by the FAA (Federal Aviation Administration).
When you put your professional reputation on the line, you want a CO2 Cylinder that will work perfectly every time.
Using any other brand of CO2 cylinders will void your lifetime warranty on all our Streamer Confetti Cannons.
To avoid damaging your cannon, Do not use any silver colored cylinders manufactured by Leland, or made in Hungary.
Based on using our Confetti Cannon systems:
If you are shooting streamers, you only need to use 8 gram CO2 cylinders for
maximum effect.
We recommend using 16 gram cylinders if you wish to shoot Confetti to its
maximum Height.
These CO2 Cylinders can only be shipped by "Ground Shipping"
If your order is expedited or 2nd day air, this product will not ship out in the same package, please allow time for delivery, there are no exceptions to this,CO2 Cylinders cannot be transported by Air by any means.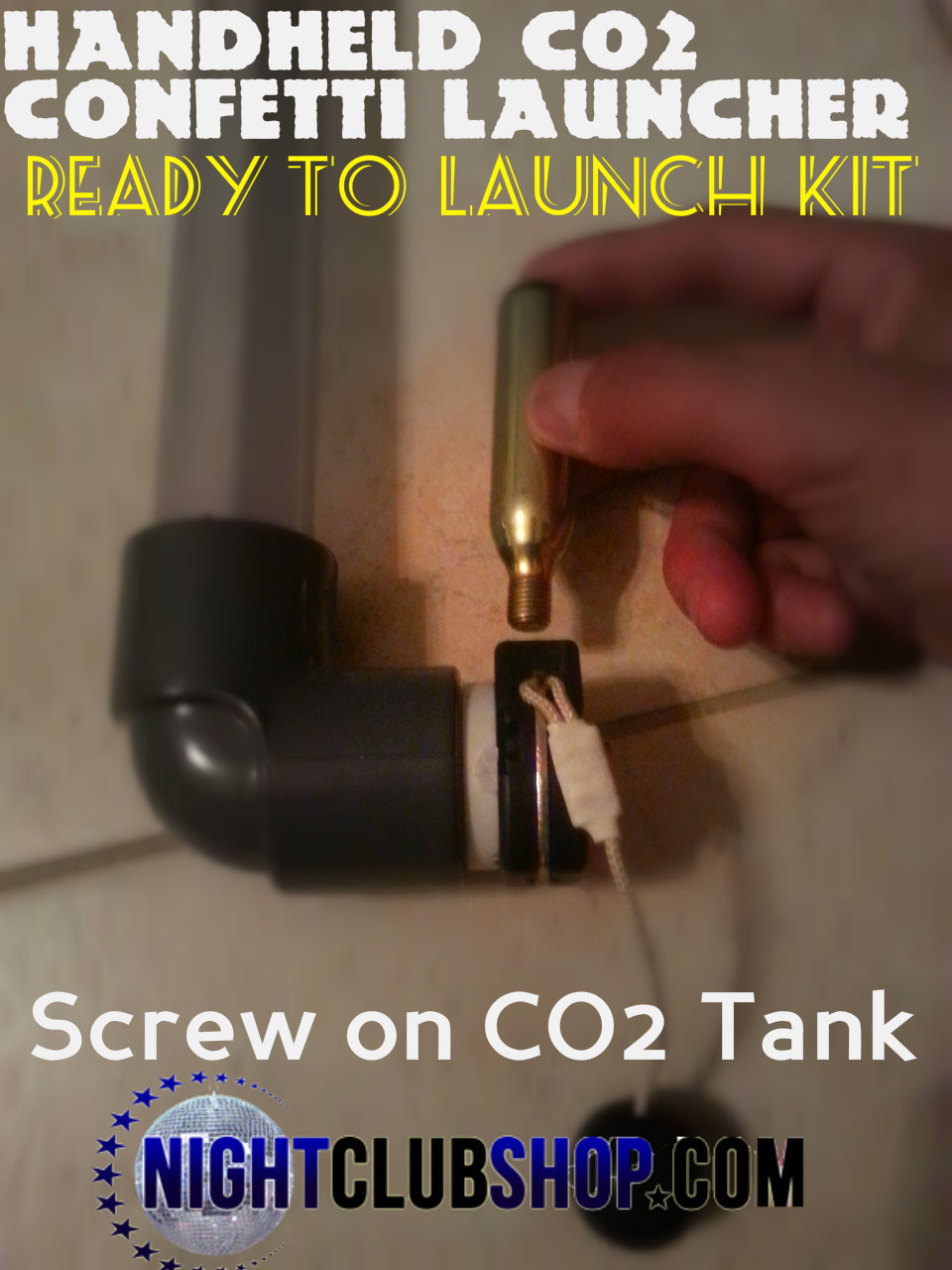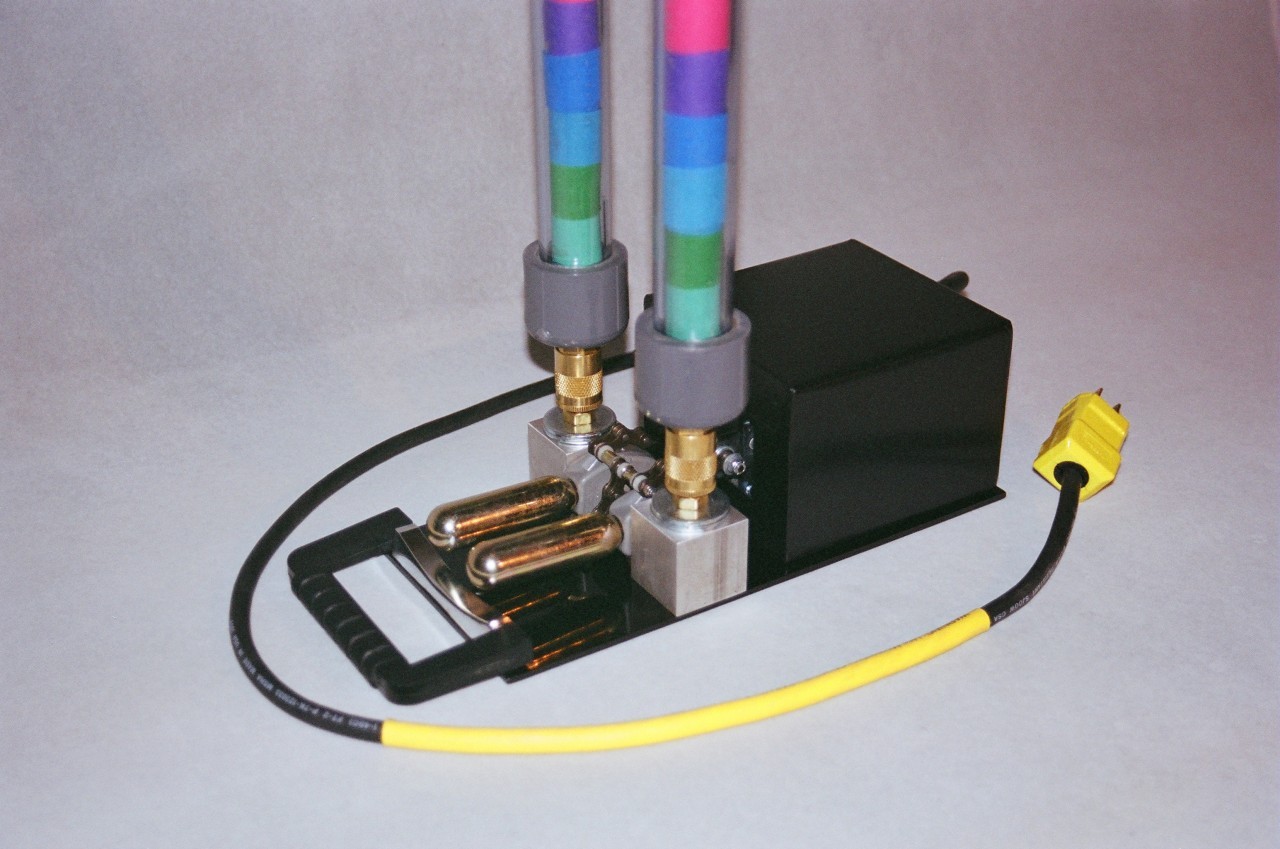 Other Details
8 gram threaded co2 Cylinder for east refill of Confetti Streamer handheld Launcher
Product Videos
Custom Field
Product Reviews