Product Description
Pro 32" Confetti Streamer Handheld Launcher -
Ready to Launch Kit
This 32" Confetti Streamer Handheld Launcher "Ready to Launch" Kit includes one 32" Confetti Launcher Cannon for launching both streamers or confetti.
This Handheld Confetti Launcher product is used worldwide by some of the top entertainment and Nightlife professionals because of its quality and reliability. It can work with both Quickload Streamers, and/or Quickload Confetti for your desired effect!
There is even available a Bellagio VIP Load, that fires both Streamers, and Confetti combined in one shot (Sold Seperately) to completely mezmerize and awe the audience.
Lets just say you dont have Quickload Confetti Packs available, this handheld Confetti Launcher is also able to launch bulk confetti by filling it from the top launch opening.

Finally, a super high quality, and super dependable Confetti Launcher that can bring the "BIG ROOM" Confetti Effect into any venue or Event at a low and affordable price without having to bring in thousands of dollars in Commercial Confetti Machines.
LIFETIME WARRANTY

Here's what's included:

1×32" Confetti Streamer Handheld CO2 Launcher Canon;
3×Packs of rainbow-colored streamers in Quick-Load Packs;
3×Packs of rainbow-colored confetti in Quick-Load Packs;
3×16 gram (threaded-neck) CO2 cylinders;
3×8 gram (threaded-neck) CO2 cylinders;
A fully detailed instruction sticker is attached to the cannon tube, and it is super easy and user friendly!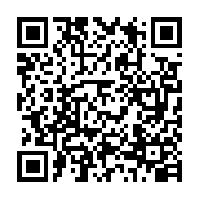 SCAN QR CODE For in Depth BLOG Post or Click on QR Code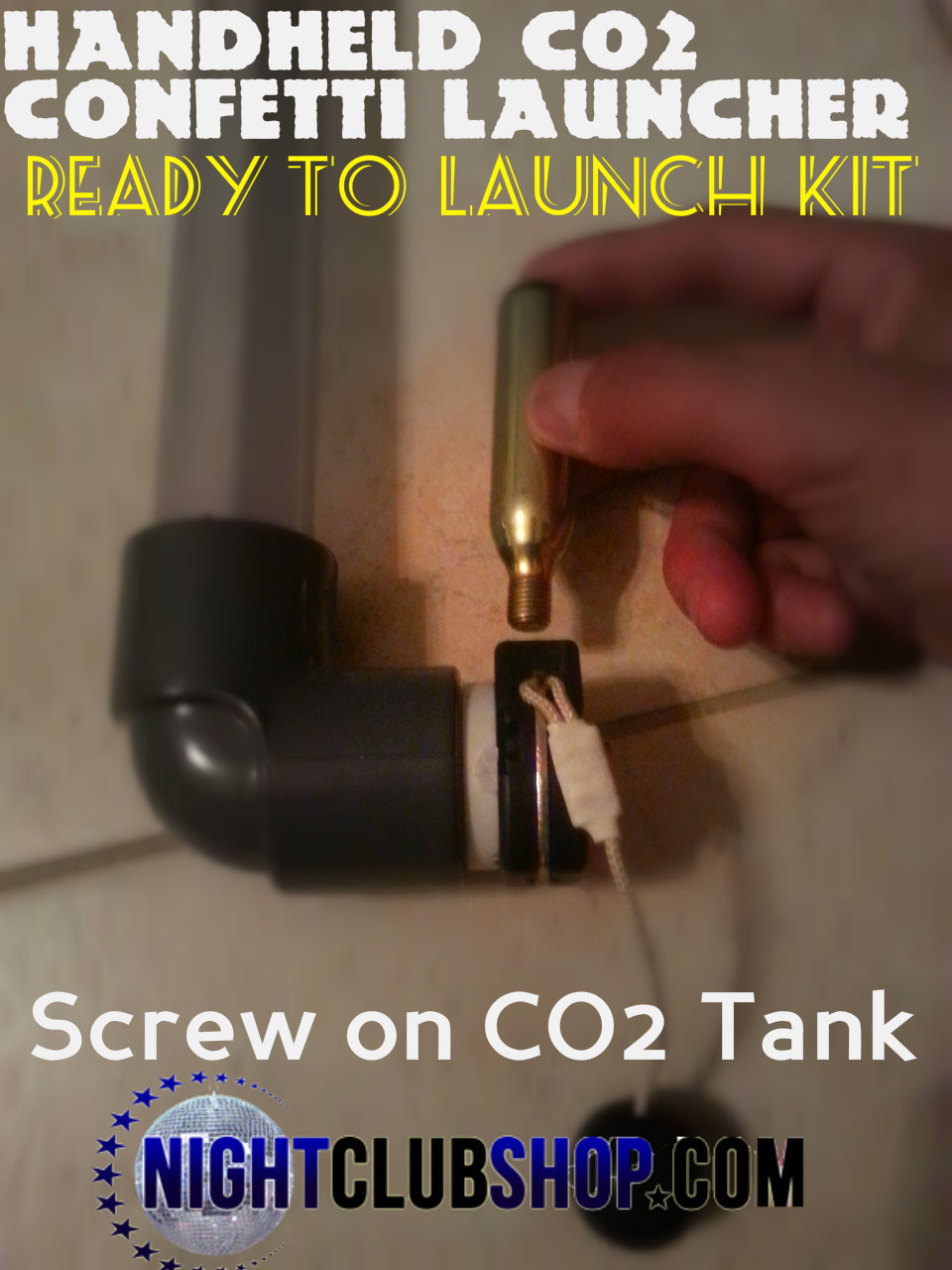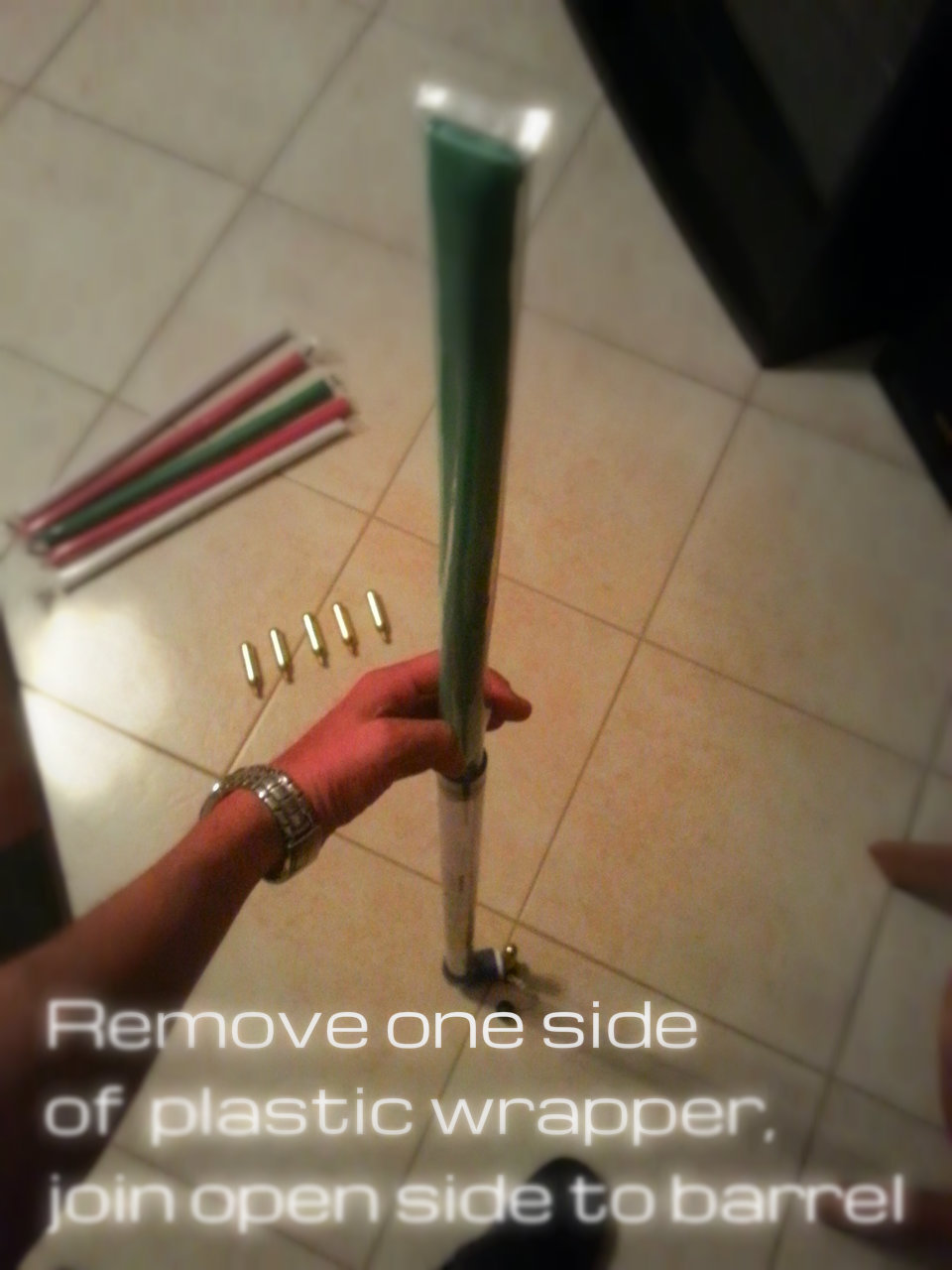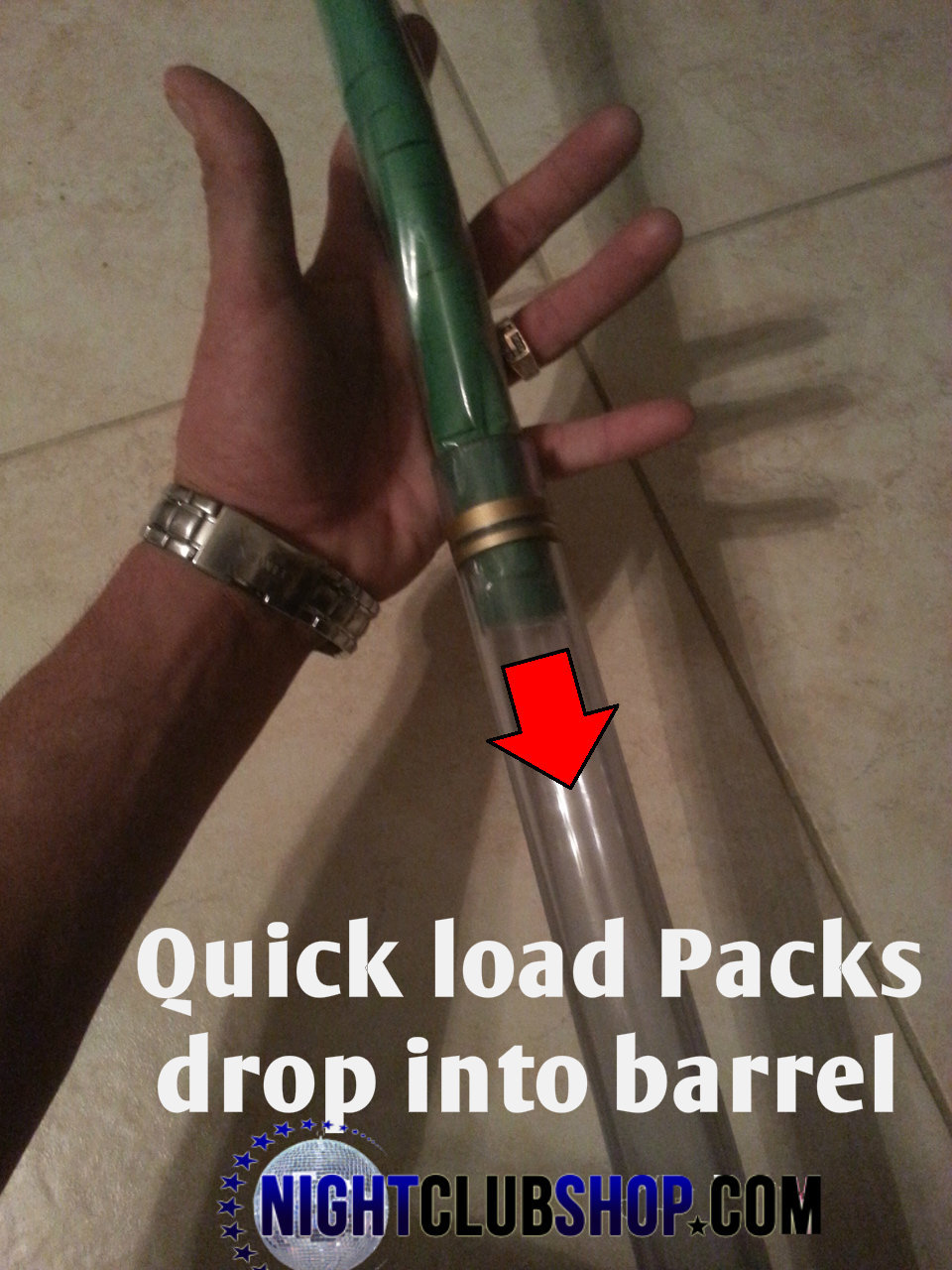 ACTUAL SINGLE QUICK LOAD CONFETTI RAINBOW SHOT FIRED AT BONGOS CUBAN CAFE (Picture Below)
Other Details
----LIFETIME WARRANTY - - - An easy to use, Co2 Powered Handheld Laucher Cannon for Confetti and Streamer Effect. Gives Big Room Confetti Fill Effect without having to buy expensive confetti machines and blowers, portable, re-usable, re-fillable, ready to go kit. Lifetime Warantee
Custom Field
Product Reviews
Awesome!! Get's the crowd hype and a very far radius.