Product Description
Quick-Load confetti (1-shot)

TO BE USED WITH OUR

Choose Your Color

This item contains 1 pack of Quick-Load confetti.
NightclubShops rectangle confetti is conveniently packaged in 20" long plastic sleeves.
Available in "Rainbow Colored Packs" or your choice of 12 solid colors to choose from. Approximately 3500 pieces of confetti in each package will cover large areas with a single shot. The Confetti Launcher Quick Load system makes it easy to reload and reuse this confetti special effect at any Venue or Event.

U.S. Fire Marshal approved Flame Retardant. EPA and child Safe!
Superior Quality USA Tissue - Color Fast Treated!
Non-Toxic. Not made in China. Guaranteed!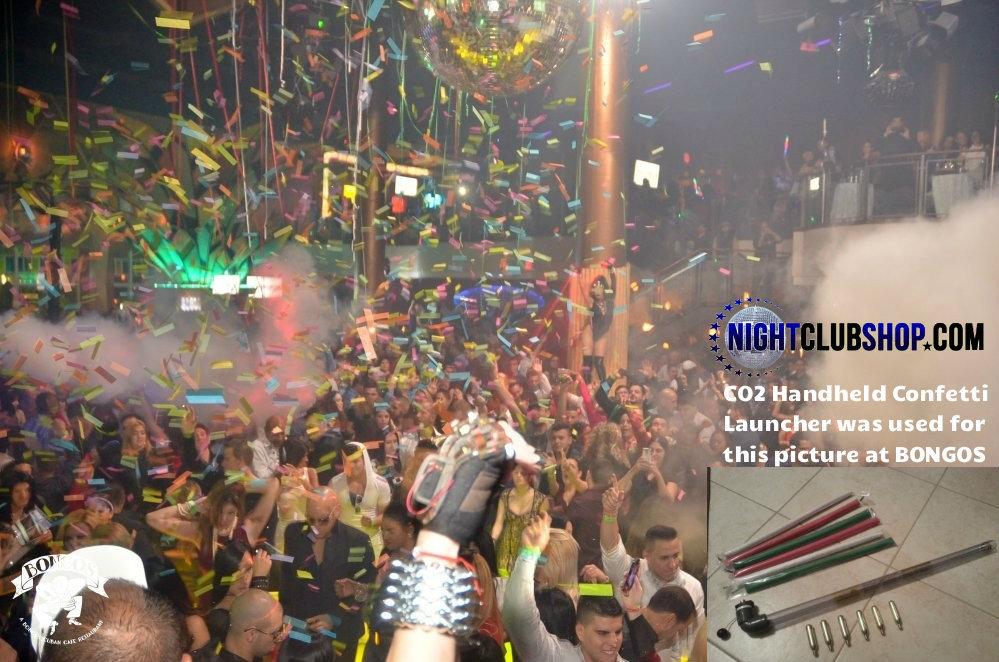 Custom Field
Product Reviews