Product Description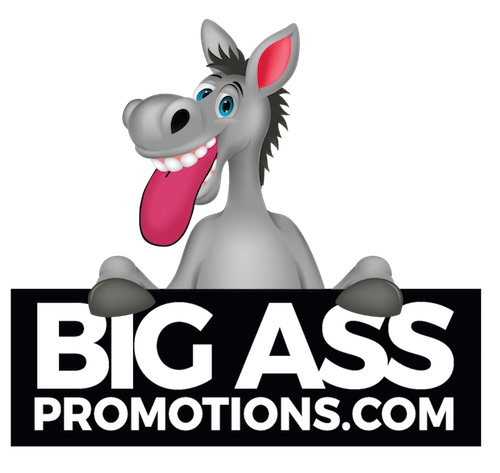 Our MINI BIG ASS PROMO T-SHIRT LAUNCHER is one of the best launchers in the country. This unit reaches distances of 10-150ft. You decide the distance you would like to shoot the t shirts by gauging the pressure you build up which is done by pressing the lever till your desired pressure. The more pressure the farther the distance. This unit comes out of the box with its very own bag for toting around, spare parts, oil for the gun, a 20 ounce Co2 tank and a PDF file we send you online with full instructions on how to care and use our t shirt launcher. As an option you can purchase a confetti streamer adapter and then this machine becomes a t shirt launcher and a confetti launcher.

Huge and extra Large Promotional Products and Effects to take your Nightclub, Special Event, Promotion, or Party to the NEXT LEVEL! from T-shirt Guns, Super Loud Party Horns, to Confetti and Streamer Launchers as well as huge inflatable, larger than life Promo Products and Fun Props! Nightclubshop.com is one of the only Exclusive dealers in the wORLD for BIG ASS PROMOTIONS and carries all of their Items in Wholesale Bulk Stock.... Make your Promotion a BIG ASS PROMOTION Today and Take over your little competitors in a heartbeat!
Product Videos
Custom Field
Product Reviews
You May Also Like...