Product Description
CONFETTI (WHITE) BY THE POUND
10 Lb White Bags
Bulk - Closeout Special!
Take advatage of our special Closeout Deals on White Brick Confetti by the Pound. 10 Lbs of White Tissue in Bulk. Save money on Bulk!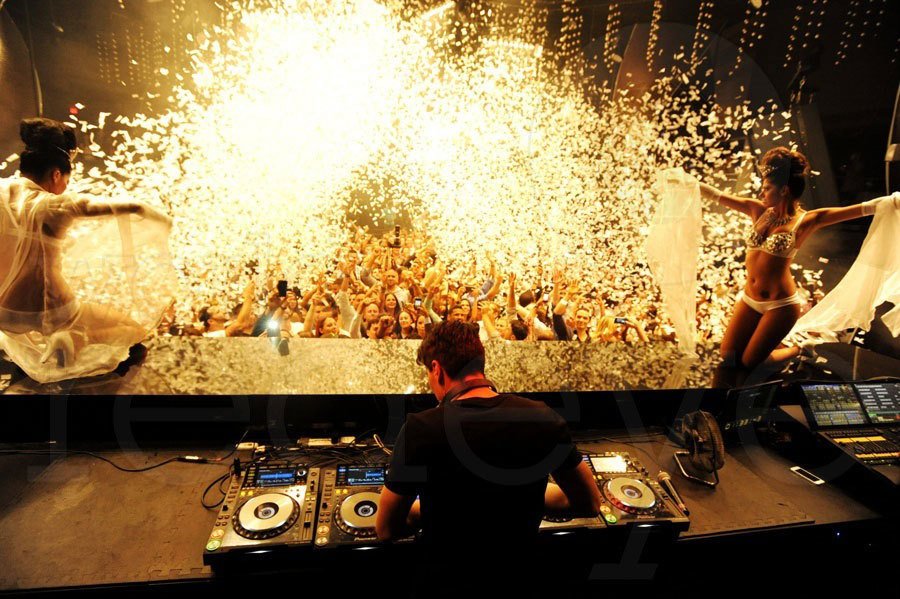 This Slowfall White Confetti has no coloring or dye so you will never have to worry about stained carpets or stained furniture again. Great for Nightclubs, Special Events, Weddings, and Celebrations!

This Confetti in Bulk Special comes boxed in 10 pound plastic bags.
NightclubShop Bulk Confetti is ideal for compact loading of large barrel Cannons, pyro effects, Confetti Blowers or Ceiling Drops or hand throwing.
It is also the most inexpensive way to purchase confetti.
Can be mixed with other colors, this special closeout sale is on White Colored Confetti only
U.S. Fire Marshal approved Flame Retardant - EPA and Child Safe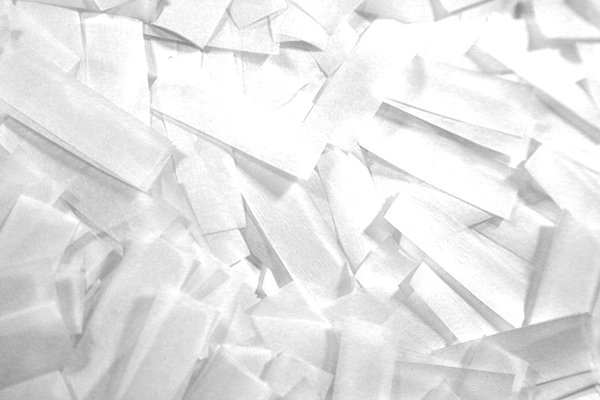 Product Videos
Custom Field
Product Reviews
You May Also Like...