Special Event Planner

NIGHTCLUBSHOP SPECIAL EVENT PLANNERS, EVENT PRODUCTION, LOGISTICS, AND STAFFING,
PARTY RENTAL

S by NIGHTCLUBSHOP
Have our in-house team of Nightclubshop Experienced Special Events Planners take care of your next Special Event!
LET THE REAL EVENT PROFESSIONALS HANDLE YOUR EVENT PLANNING, WEDDING PLANNING,BAR/BAT MITZVAHS, QUINCE, CORPORATE EVENT, AND ANY OTHER FUNCTION, GET TOGETHER, OR PARTY.
LET US BRING YOUR VISION TO LIFE, THEMED EVENTS, THE NIGHTCLUB, OR ANY ATMOSPHERE YOU MAY DESIRE TO YOUR LOCATION,
CALL ONE OF OUR SPECIAL EVENT PLANNER PARTY EXPERTS FOR MORE INFO
813-720-0409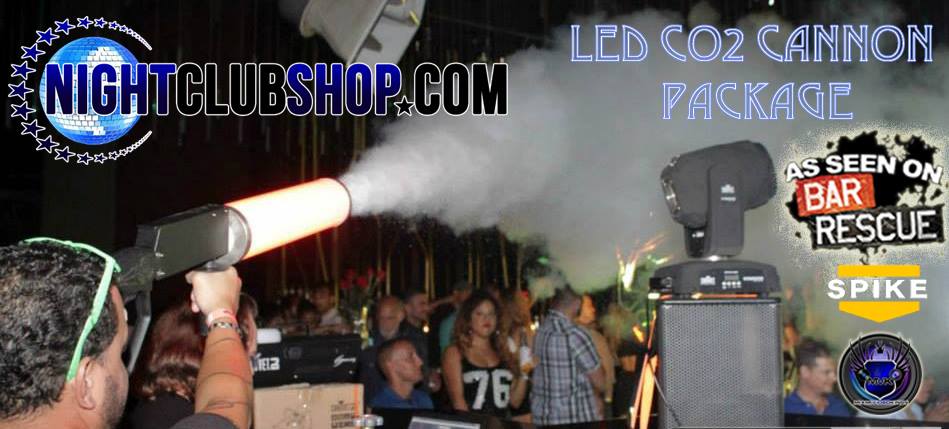 SPECIAL OCCASIONS PLANNED BY THE PRO's, LET NIGHTCLUBSHOP's FRIENDLY AND KNOWLEDGEABLE STAFF HANDLE ALL OF THE BIG DETAILS AND THE SMALL ONES TOO.
MAKE A GREAT IMPRESSION ON SUCH AN IMPORTANT DATE!
We partner with small and mid-sized businesses, as well as Fortune 500 companies across all major industries. We also offer great job oportunities and advice to entertainment industry professionals to give them the best job opportunities making us a one stop shop for Entertainment staffing needs.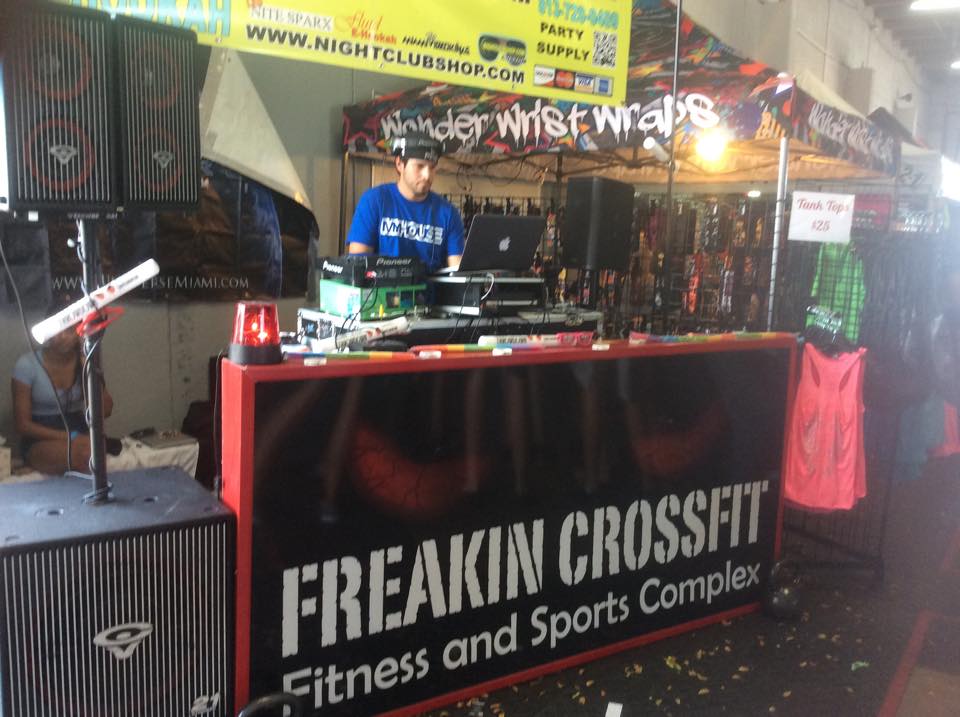 One of our strongest Staffing departments is Entertainment, especially our World Class Disc Jockeys.
NightclubShop is a Parent Company to MIAMIVIDEOKINGS DJ's
One of Miami's leading DJ/VJ Booking agencies and DJ Crew. World Class DJ's in every Music Gender such as CLUB SPACE Miami's own 15 yr resident, DJ Radamas, Jamaica's BLACK CHINEY, Puerto Rico's DJ ALEX K., LAS VEGAS's VJ BLAZE, and many other world class DJ/VJ's & sounds.
These DJ's/VJ's book Worldwide but you can also request one for your event here in Miami and if it is possible, we can make it happen.

We pride ourselves in employing real bartenders with real skills and experience.We have an attractive staff, but what is more important to us is that we have a full range of staff that delivers quality work for each and every client, and each and every event! Feel free to ask for any of our references.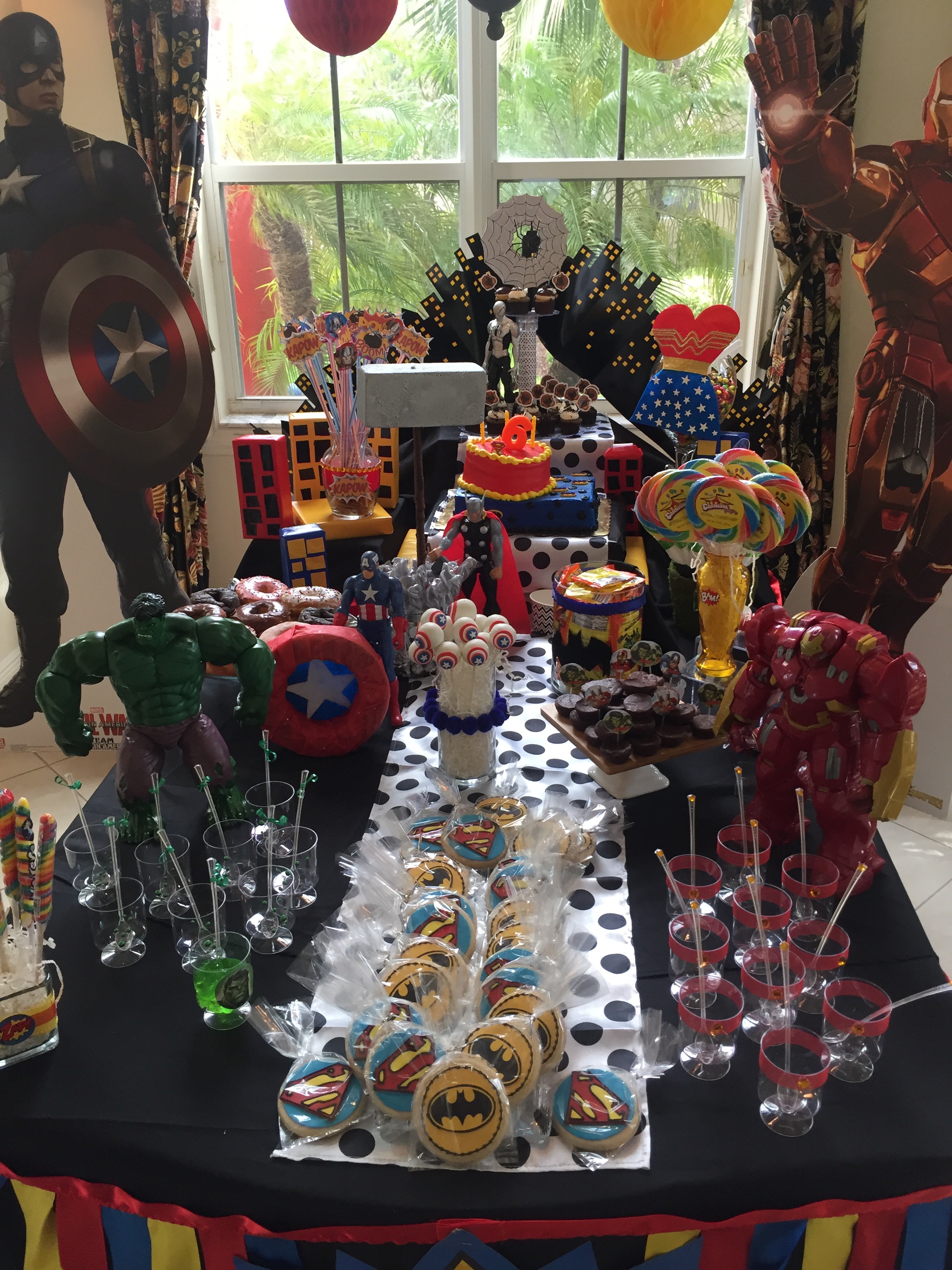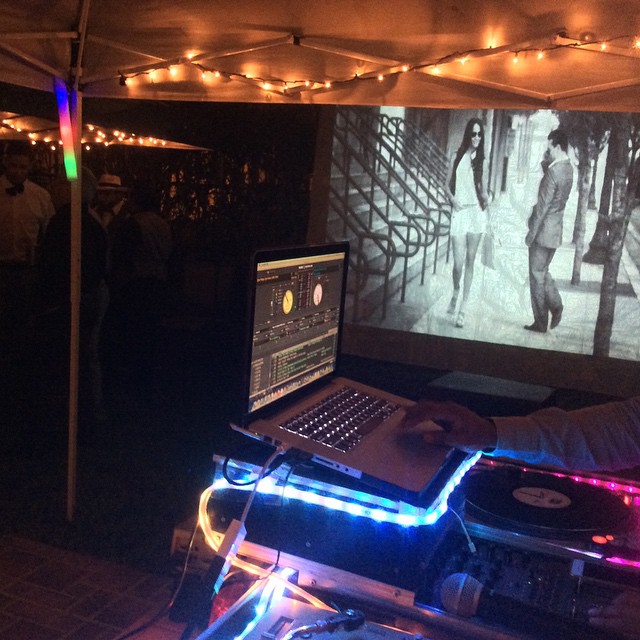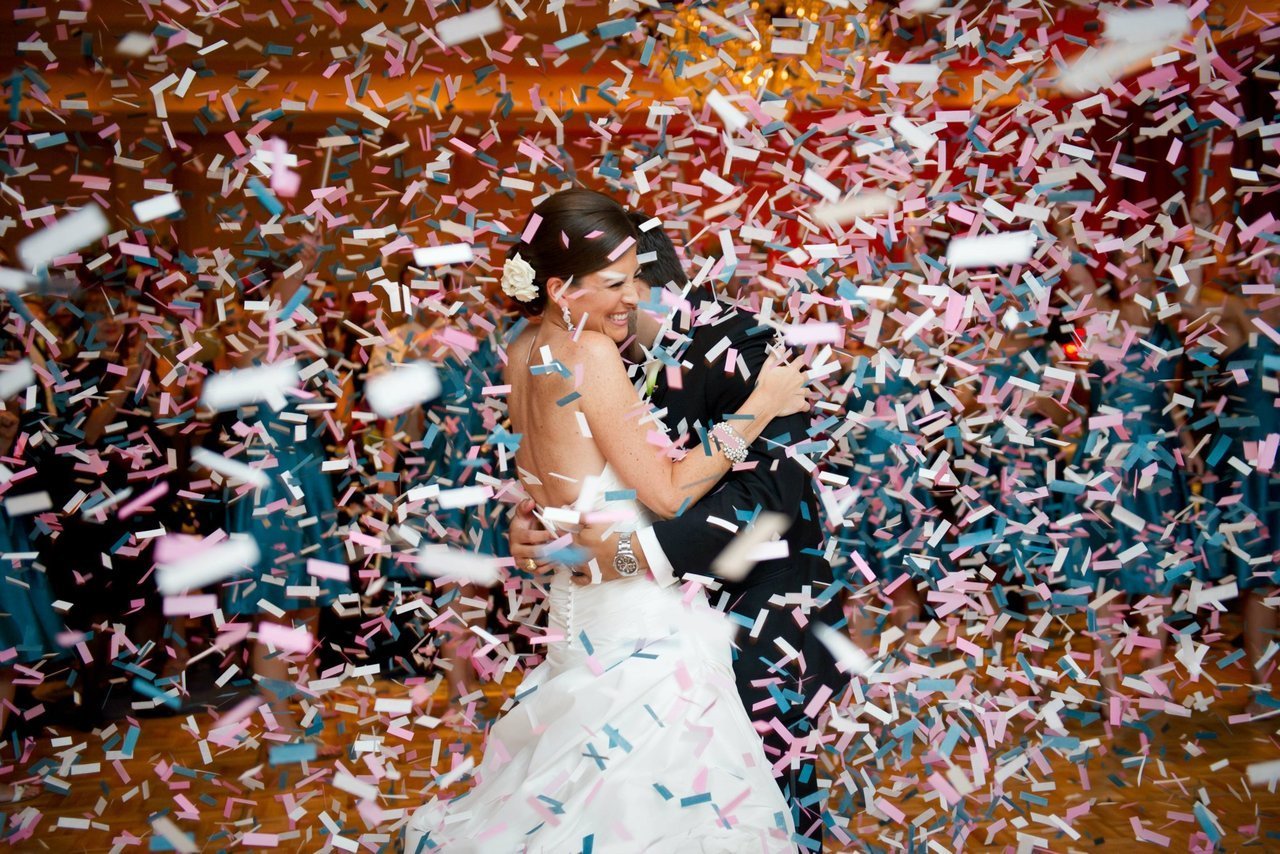 LIVING TABLES
We also offer a special collection of rental's such as LIVING HUMAN TABLES, CHAMPAGNE TABLE DRESS, RED CARPET LADIES for special events.
We offer a wide range of SPECIAL EVENT STAFFING
Planning,Rentals, Staffing and Services from:
PARTY PLANNERS
EVENT PLANNERS
WEDDING PLANNERS
MOBIE DJ's & VJ's
SOUND SYSTEMS
MOBILE BARS
CATERING
UP-LIGHTING
SPECIAL EFFECTS
ARTIST BOOKING
BARTENDERS
BARBACKS
COCKTAIL SERVERS
SHOT GIRLS
PROMO TEAMS

and much much more .. all of our staff
are fluent in English, Spanish, Italian, French, Russian, Romanian, and other languages.
CALL US FOR MORE INFORMATION 813-720-0409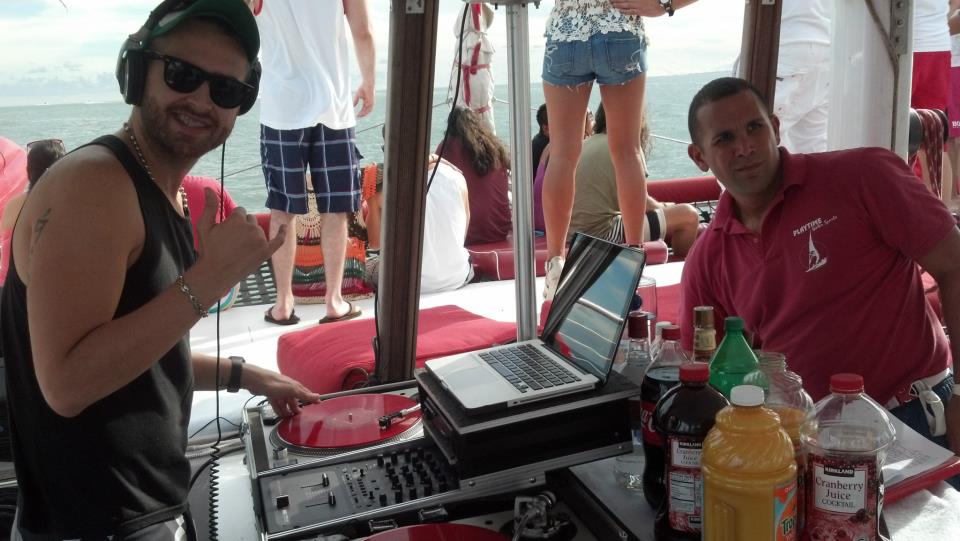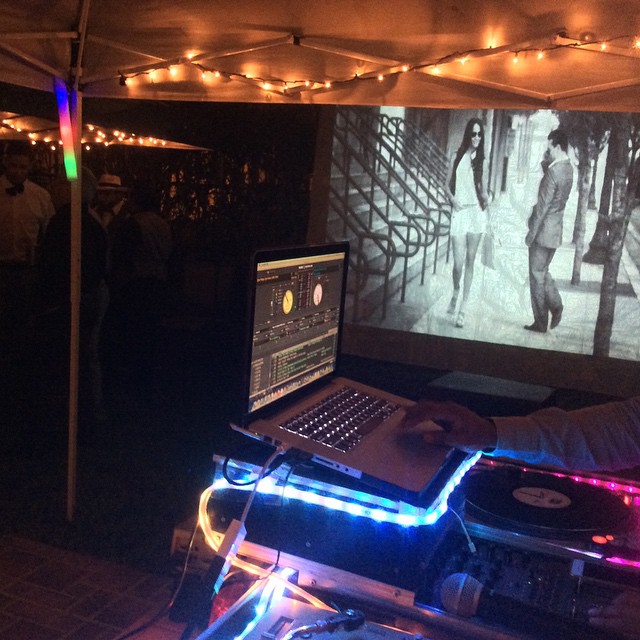 Have our in-house team of Nightclubshop Experienced Special Events Planners take care of your next Special Event
Bar/Bat Mitzvahs
Sweet Sixteens
Quinces
Proms
Homecomings
Talent Shows
Fashion Shows
Fundraisers
Corporate Events
Birthdays
Food & Wine Festivals
Promotional Events
Festivals
Step & Repeat / Red Carpet Services
Movie Nights
Game Nights
Video Game Tournaments
Game Shows
Trade Shows
Seminars
Conventions
Exhibits
Equipment Services
Concert Audio Systems
DJ Set Ups
PA Systems
3D Video Mapping
Pipe & Drape
Décor Draping
Video Projection Systems
Fast Fold Screen Systems
LED Video Walls
Effect Lighting
Stage Lighting
Up lighting
Bistro Lighting
Image Projection
Boom & Bases
Monograms / Gobos
Lighting Truss Systems
LED Robots
Co2 / Cryo Effects
Fog Effects
Haze Effects
Low Line Fog Effects
Snow Effects
Bubble Effects
Confetti Effects
Foam Parties
Paint Parties
T-Shirt Launchers
Money Launchers
Generators
Power Distribution
Rigging
Staging Systems
Ground Support Systems
Disc Jockeys (Multicultural)
Master of Ceremonies (Multicultural)
Motivational Dancers
Uplighting (Wireless)
Staging and Trussing (Any size)
LED Dance Floor Rentals
Lighted Bar Rentals
Sound System Rentals
Tent Rentals (All White & Clear, any size)
Pipe and Drape Rentals
Tables Chairs and Decor