Product Description
TRUSS CORNERS
Along with our full line of truss systems we provide ways to create fantastic designs with these truss corners. With Different angles to choose from will, our truss corners will help you set the stage that you want.
There are 6 Different designs to choose from Manufactured from high-grade and lightweight aluminum which is easy for transportation and setup. They are all carefyllu crafted by SLV certified welders. Compatible with many TRUSST accessories which will allow you to create astonishing and custom presentations at any venue or concert. Keep in mind that without these truss corners you will be limited to what you can do when it comes to designing a stage large or small.
STYLES AVAILABLE
*2-Way 135-degree Corner
*2-Way 120-degree Corner
*3-Way 90-degree Corner
*3-Way "T" Junction
*2-way 90-degree Corner
*6-WAY Corner Block
NOTE: For SPEC SHEETS or REFERENCE GUIDE before you order please call
CHAUVET AUTHORIZED DEALER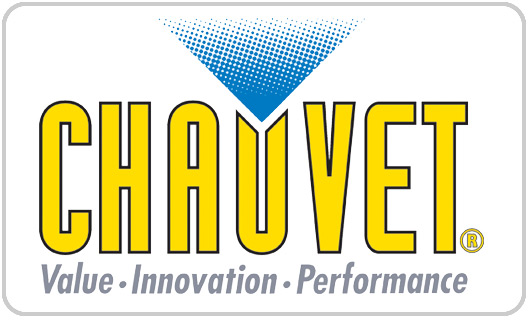 FOR INFO CALL: 813-720-0409
Product Videos
Custom Field
Product Reviews
You May Also Like...