Product Description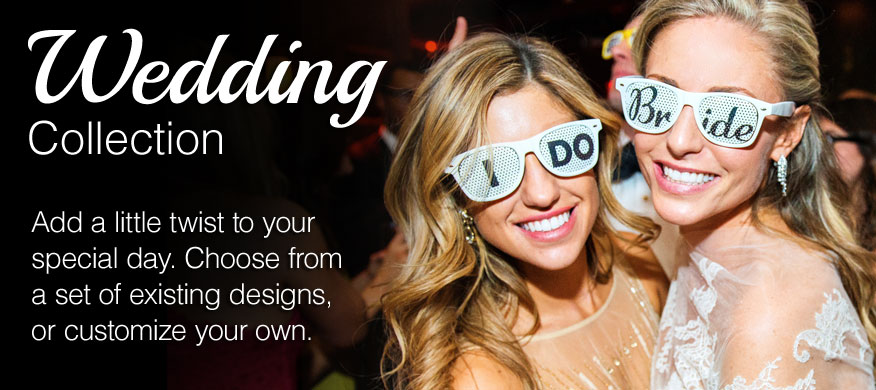 "GROOM" CUSTOM PRINTED
WEDDING SUN GLASSES SHADES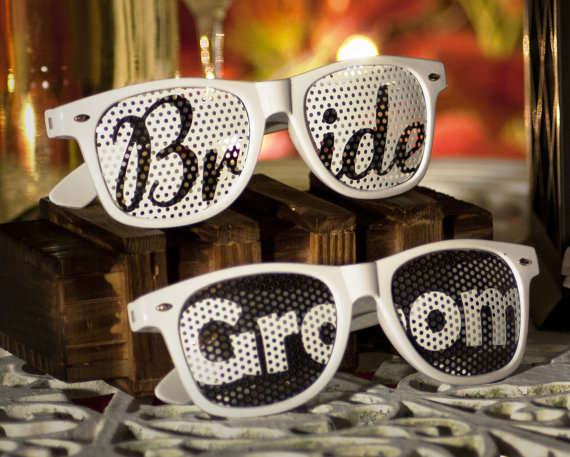 We offer these kind of GROOM Custom Printed Sun Glasses and Lenses in Bulk for the entire Wedding Party as a Wedding Party Favor and a Wedding Keepsake. Your Guests will absolutely love them, and the pictures that you will have of this very Special Day will live on FOREVER!
WE OFFER 3 DIFFERENT GROOM GLASSES DESIGNS, CLICK ON DESIGN TABS 1,2,3 TO CHOOSE WHICH ONE YOU WOULD LIKE TO ORDER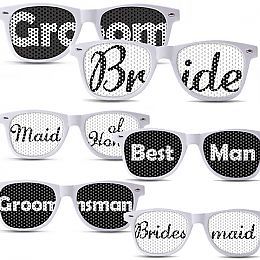 We wanted to also offer the Bride and Groom something Different, something unique, and so we have made these BRIDE and GROOM Custom Printed Sun Glasses, each pair of shades is specifically for the Brides, and the Grooms to wear on their special day!
Using a special Perforated material for the Custom Printed area, you can still see through the lenses,while displaying whatever name or message you would like on the lenses.
Order yours today, but dont forget to order the "BRIDES" Glasses as well, or you will seriously get into trouble!
As a matter of fact, we can do Glasses not just for your guests, but for the entire Wedding Entourage, We even make "Stepmother of the Groom Glasses", Even the "Pastor" can have his own, Call or email us for any special requests!
813-720-0409 /// info@Nightclubshop.com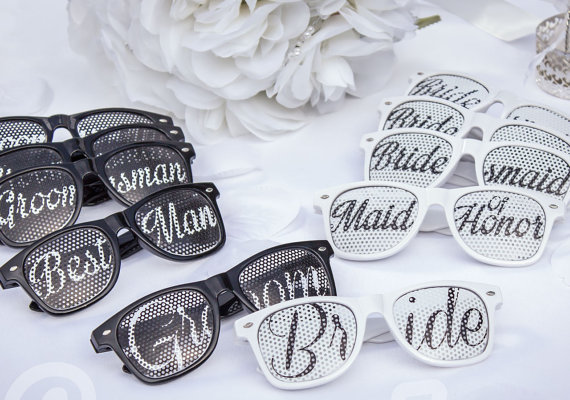 Here is the matching Pair of Custom Made "GROOM" Sun Glasses:
- BRIDE SunGlasses CLICK HERE -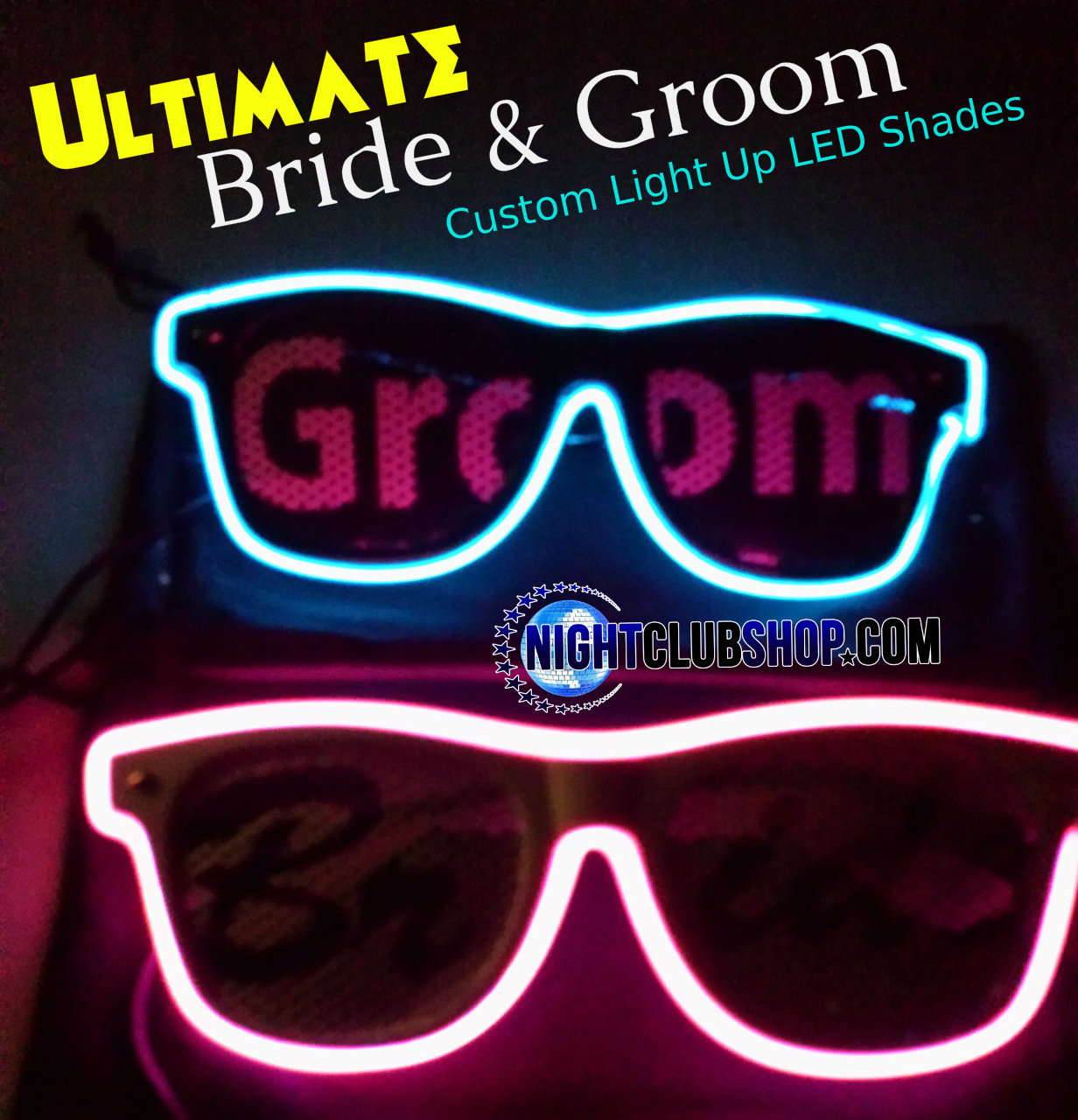 - For the LED LIGHT UP VERSION, CLICK HERE -
Product Videos
Custom Field
Product Reviews