Product Description

Ezpin IRC Light
Chauvet EZpin IRC Stage Light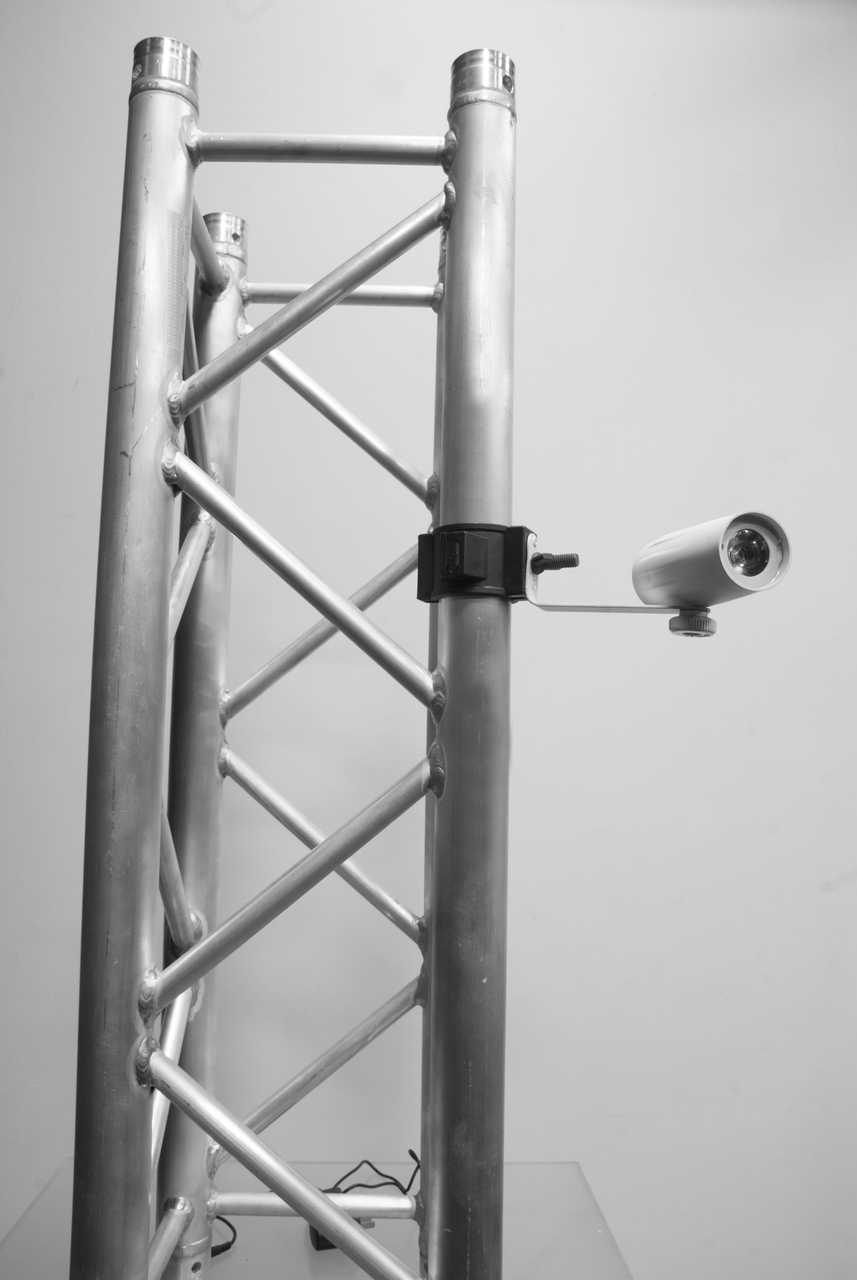 Ezpin IRC Light is a battery-powered LED pin spot, perfect for lighting centerpieces at special events, cakes, and focal points in a room. Our Ezpin IRC Light magnetic base affixes to most metal surfaces, eliminating the need for clamps, and the scissor clip with eye loop easily attaches to drop ceiling supports, for quick setup
and cable management. The Ezpin IRC Light Wireless on/off operation is available with the optional remote, and you can easily achieve multiple lighting looks with the included gel pack inside.
Chauvet EZpin IRC Stage Light
Chauvet's EZpin IRC is a battery-powered LED pin spot, perfect for lighting centerpieces, cakes, and focal points. Its magnetic base affixes to most metal surfaces, eliminating the need for clamps, and the scissor clip with eye loop easily attaches to drop ceiling supports, for quick setup and cable management.


Features:
- Battery-powered LED pin spot, perfect for lighting centerpieces, cakes, and focal points
- Magnetic base affixes to most metal surfaces, eliminating the need for clamps
- Scissor clip with eye loop easily attaches to drop ceiling supports, for quick setup and cable management
- Achieve versatile lighting looks with the included warm white, red, green, blue, and yellow gels
- Light Source: 1 LED (cool white) 2 W (715 mA), 50,000 hours life expectancy
- Beam Angle: 5*
- Field Angle: 9*
- Illuminance: 3,360 lux @ 2 m
- Maximum Run Time: up to 6 hours
- Recharge Time: 3 hours
- Input Voltage: 9 VDC, 1000 mA (external power supply: 100 to 240 VAC, 50/60 Hz)
- Power and Current: 14 W, 0.2 A @ 120 V, 60 Hz
- Power and Current: 13 W, 0.1 A @ 230 V, 50 Hz
- Weight: 0.6 lb (0.3 kg)
- Size: 7.5 x 3.5 x 2.2" (191 x 90 x 55 mm)
- Approvals: CE
Weight, Dimensions, and Manufacturer Part Numbers

Shipping Weight: 2 lbs

Shipping Dimensions: 9 x 7 x 4 in

Manufacturer Part Number (MPN): EZ PIN IRC
CHAUVET AUTHORIZED DEALER
Call for info: 813-720-0409
Product Videos
Custom Field
Product Reviews