Product Description
Electric CONFETTI and STREAMER LAUNCH JET
DUAL PACK (2-Units) Remote Controlled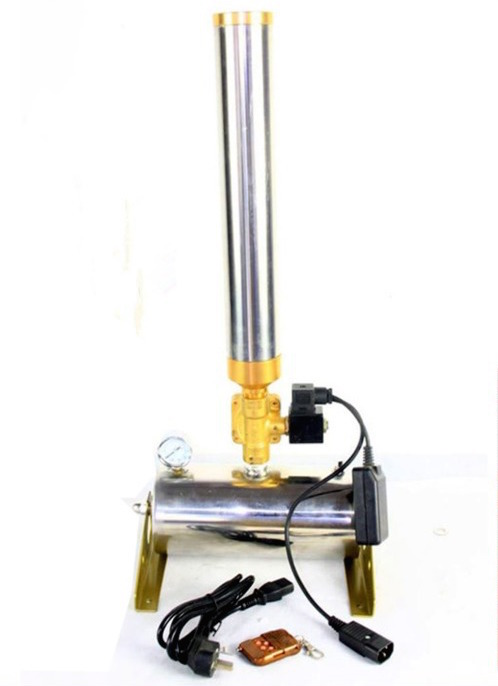 This 150 Watt Electric Confetti and Streamer Launcher Jet is easy to use and easy to refill. With its own built in Compression chamber and reservoir it is ready to fire your Confetti Loads up to 30 feet into the air.
These Confetti and Streamer Launcher Cannon Jets are sold in Pairs (two) and are operated via remote Control.
You can fire the individually or daisy chain them and fire them off together.
Product Videos
Custom Field
Product Reviews
You May Also Like...