Product Description
TRUSST Arch Truss Kit
Our Arch truss Kit is a lightweight 35mm triangular truss providing the perfect location to hang lights and other DJ equipment for a professional presentation during any event. The Arch truss Kit assembles in minutes using numbered sections and can hold 660 lbs evenly distributed. Lighting truss kits such as the goal post truss kit and arch kit are perfect for venues with low ceilings or even your home with height of 7.8ft.
TRAVEL BAG Sold Separately:
Features
• Portable arch truss system designed to enhance any mobile set up at any size venue
• Perfect lighting truss for venues with low ceilings • Quick and easy set up and tear down with pre-labeled connections and quick release pins
• Enhances durability and corrosion resistance with aluminum construction
• Holds up to 660 lbs (300kg) when fully assembled-evenly distributed
• Clamp that fits best with 35 mm truss is the CLP-35HC
Specifications
• Size:10.8 x 3.7 x 7.8ft
• Outer diameter tube:
• Diagonal bracing:
• Centerpoint load:
• Distributed load:
• Wall thickness:
• Weight: 80lbs

CHAUVET AUTHORIZED DEALER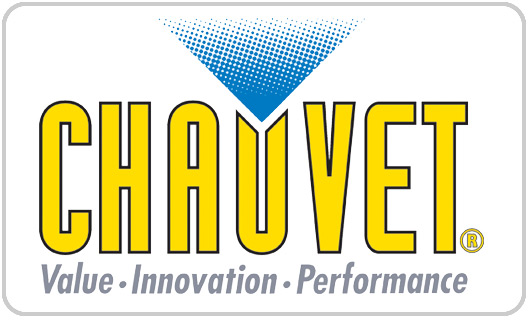 FOR INFO CALL: 813-720-0409
Disclaimer: Please allow 1-2days processing time. Also please be aware that these are fairly large items so bulk orders please call for shipping quotes. Please be aware that we are NOT installers of this product, only retailers. When you purchase any of these items, you purchase with the understanding that you would need to install the trusses yourself or hire an installer to do the job for you. You also take on the responsibility of insuring the safety of your staff or crew while using or installing these structures. Nightclubshop LLC insures quality but WILL NOT be responsible for any injuries that may occur due to lack of experience in installation or the misuse of these structures. Please follow the instruction manual correctly.
Product Videos
Custom Field
Product Reviews
You May Also Like...